Posts Tagged Christmas
Since so many of you asked, we decided to unveil the secrets to the creation of our Big Picture Holiday Video! Chris Roy, our in house editor, provides a  step by step tutorial on how our holiday video came to life. Some of the details may suprise you!
Enjoy!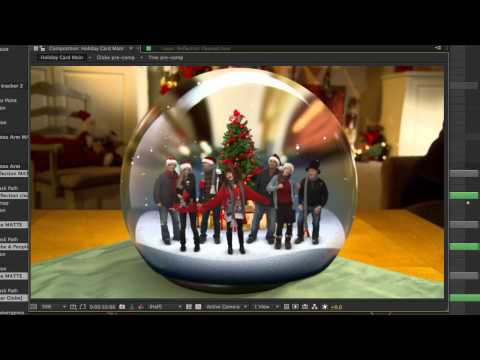 Seasons Greetings and warmest wishes for a Happy New Year! Click below to watch this years holiday video!
It's December 1st which by our standards, is practically Christmas. We've been running around the office like little elves decorating the tree, trying on silly hats, and raiding the thrift store around the corner for all of its dorky Christmas sweaters. Below you can see a few pictures from our Christmas card video shoot…but you'll have to wait a week to see the final video!