Posts Tagged Editing
Since so many of you asked, we decided to unveil the secrets to the creation of our Big Picture Holiday Video! Chris Roy, our in house editor, provides a  step by step tutorial on how our holiday video came to life. Some of the details may suprise you!
Enjoy!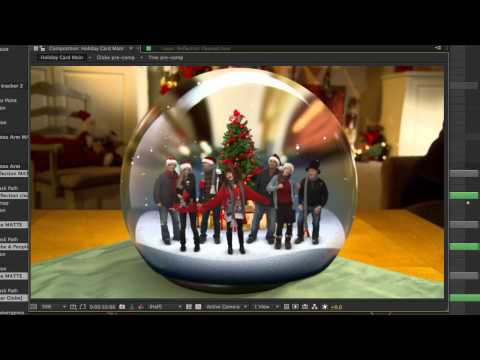 The Big Picture seeks highly energetic and motivated interns to train in both the production office, on location, and in the editing suite for the upcoming fall semster. Current students in the field are highly encouraged to apply for this non-paying internship and must be enrolled in a college or university that will issue school credit.
Strongly preferred (but not required) tools of the trade:
•Live locally in the Bay Area
•Have own vehicle with a current driver's license
•Strong communication skills
•Research skills (including use of internet based search engines)
•Knowledge of MS Excel, Word, Access, Outlook
•Good organizational skills
•At least one full day a week available
•Mac and/or Final Cut Pro experience preferred
Please visit the Bay Area Video Coalition website for futher information on this oppurtunity and/or send resumes via email to :
alona@thebigpicture.tv
Sonos is set to launch an Android app for their highly popular wireless sound and management system.  Below is the video we created to demonstrate how the app can control the music from either streaming music stations or your own computer hard drive and set to play in various rooms – it even has voice recognition!
This video was created with our talent and the product against a greenscreen, and post produced with an entirely virtual set!